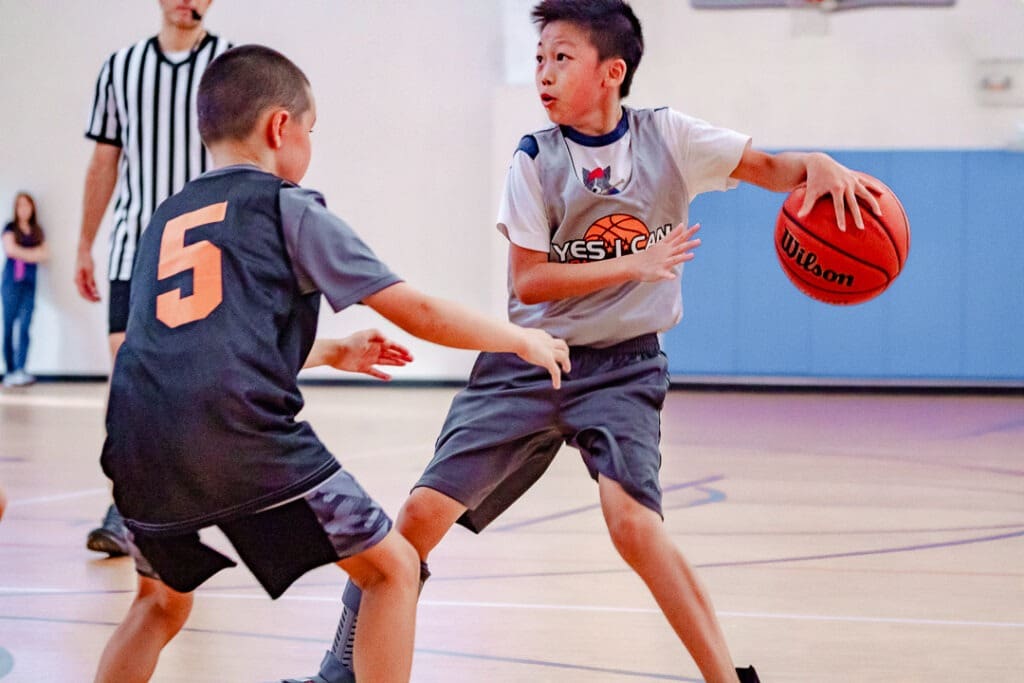 Whew these year round leagues are just so doggone popular: and for good reason! They offer equal playing time, no travel, professional skills training before each competitive game, motivational messages, all in a positive atmosphere at an affordable price. Can it get any better? Yep – we allow players to request their teammates – come play with your friends or make new ones!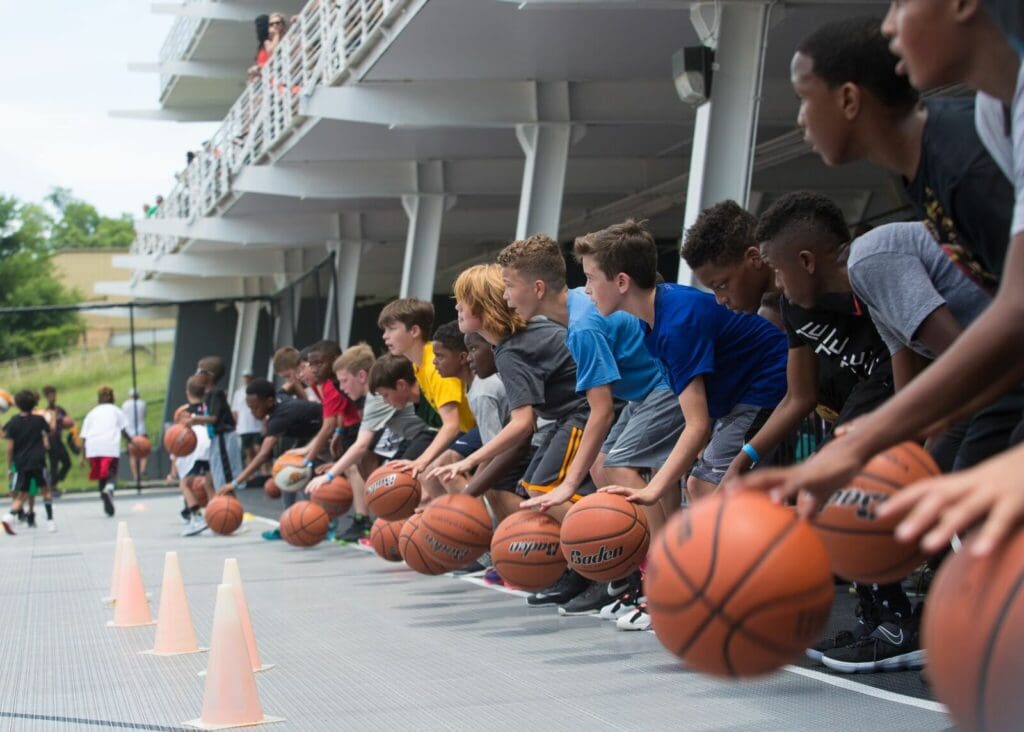 Sweat and smiles. Your son or daughter will leave our training sessions feeling good about their game. Watch their confidence grow with their skills.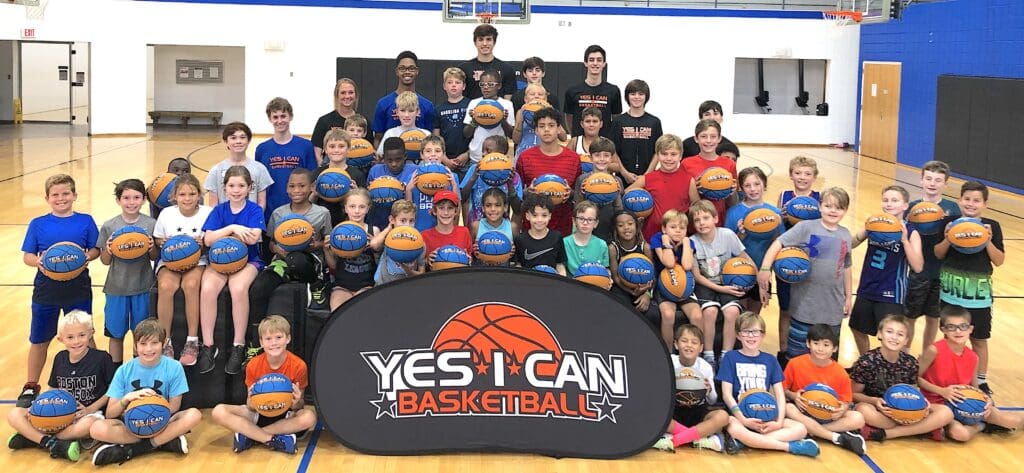 Our impressive menu of camps boasts something for every age and skill level. These camps combine skill training that gives players confidence with fun and exciting scrimmaging and contests. It's where players develop new skills – and new friendships!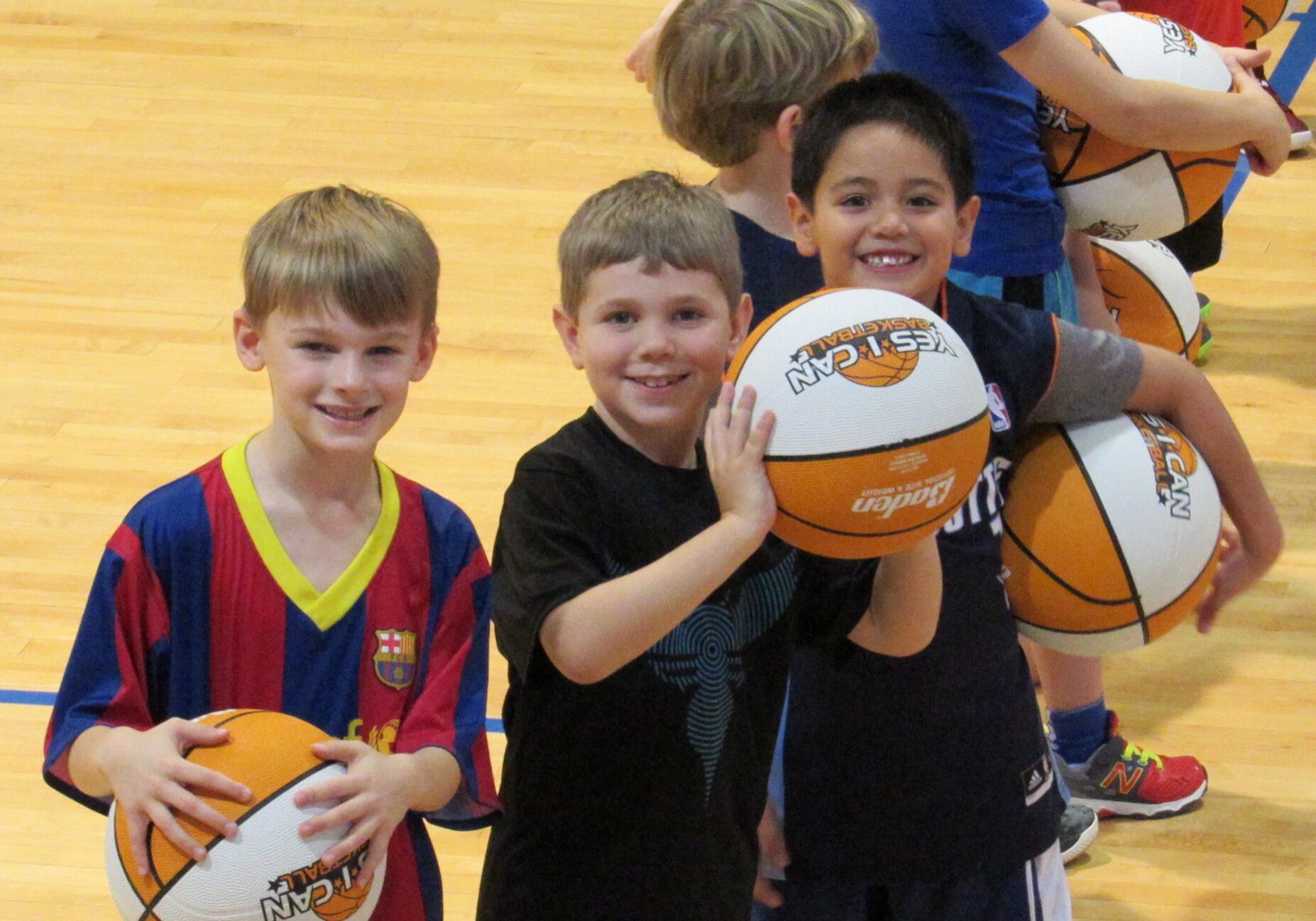 Stop feeling rushed! Our after school care will keep your kids entertained, engaged, and most importantly, ready for a nap when they get home!