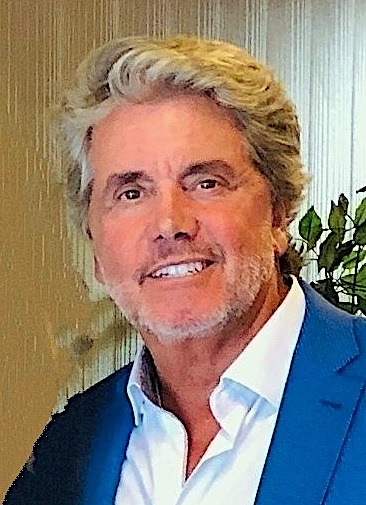 Here's your chance to learn tips and techniques from one of the best teachers in the game. Dan McGovern spent 19 years as a head basketball coach – 13 years as the head coach of two of the top junior college basketball programs in the country. He produced six NJCAA All Americans, and four of his former players played in the NBA. Over 60 of McGovern's players earned scholarships to such NCAA division one schools as Kansas, Oklahoma, UNLV, and Arkansas.
Coaching Highlights:
* posted a 62-4 two year record at Nixon High School in Texas where he led his team to the state championship game and was named Texas High School Coach Of The Year
* At Barton County Junior College he led his 1989 team to a # 1 national ranking and won a record-setting 28 consecutive games that year.  McGovern posted 8 consecutive 20+ win seasons at Barton. His high octane 1990 team finished the year averaging 104.4 points per game – which is the 4th highest scoring average in the history of junior college basketball. His 1991 squad finished the season with a 33-4 record and placed third at the National Tournament earning McGovern Junior College Coach Of The Year.
* He has over 300 wins as a head college basketball coach and was recently inducted into the Hall of Fame at Barton County Community College.
Active in the Fellowship of Christian Athletes, Coach McGovern is passionate about developing more than simply basketball skills. His high energy, positive spirit, and enthusiasm are trademarks of his basketball programs. Now come soak up his knowledge, his enthusiasm, and his experience.