Executive Assistant Director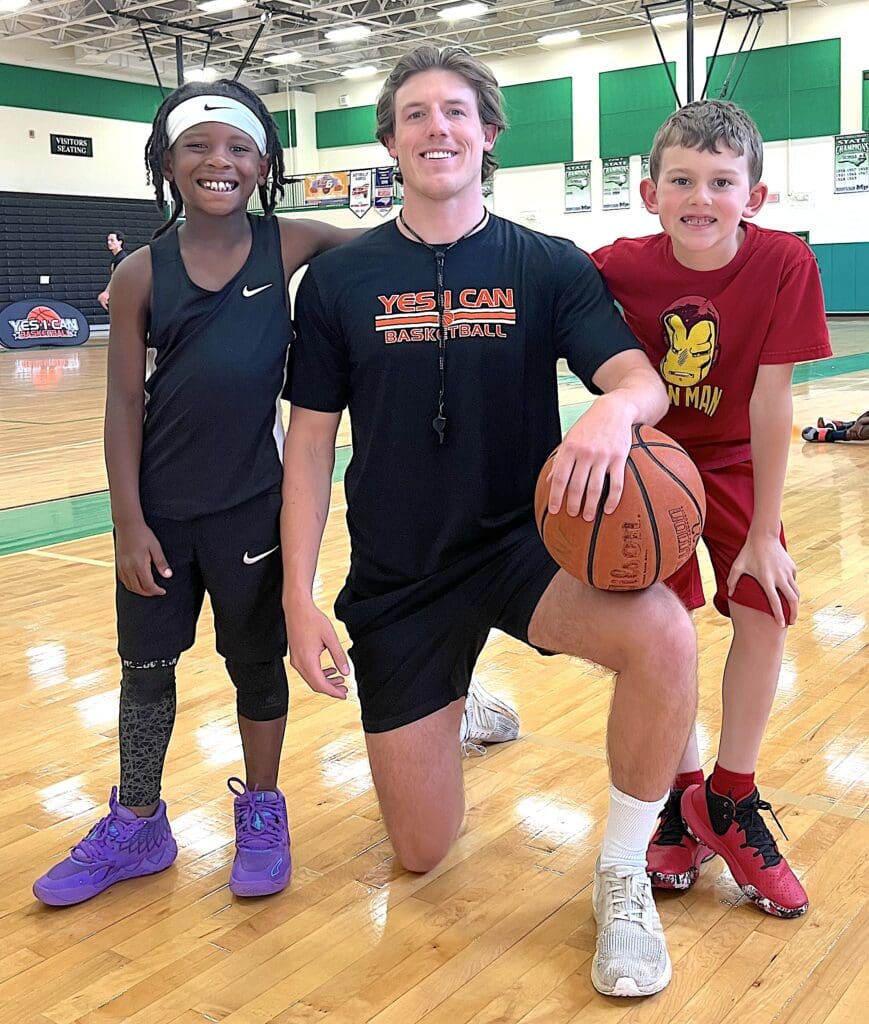 "James Eckerman has all the qualities we search for in our Site Directors. He checks all the
boxes." said Yes I Can Basketball founder Dan McGovern. "He's patient, enthusiastic, knows
the game, has a unique way of connecting with young players, and our parents love him to
boot!"
James grew up in the Yes I Can Basketball system. He was first introduced to Yes I
Can as a 5th grader. At that time, he simply wanted to learn and explore the beautiful
game of basketball.
A fun-loving, positive individual who grew up in the Yes I Can family, James was hired
at the age of 14 and this college graduate has been with Yes I Can Basketball ever
since.
Coach Eckerman has developed a burning passion for coaching self-improvement and
fundamental practices that will help your son or daughter not only improve in the game
of basketball, but in life as well.
James was born and raised in Charlotte, North Carolina. He attended Ardrey Kell High
School and graduated with a degree in Finance and Accounting from the University of
North Carolina at Charlotte in 2021. He has been around the game of basketball his
whole life and has either played in or has experience with every level of the game from
recreational leagues to high school athletics, to professional workouts.
2 Fun Facts:
(1) Coach James in his last day ever as a college student won the basketball intramural
championship and got a pretty cool shirt!
(2) James (according to Coach Mac) has the second best hair of our staff members!